Explore what our clients have to say about us and the results we have created for them... testimonials and feedback from our clients and participants are key elements for us.
Being open to positive criticism and positive reinforcement is what keeps us aware that there is always room for improvement.
All reviews here come from clients that enthusiastically wanted to participate with this feedback.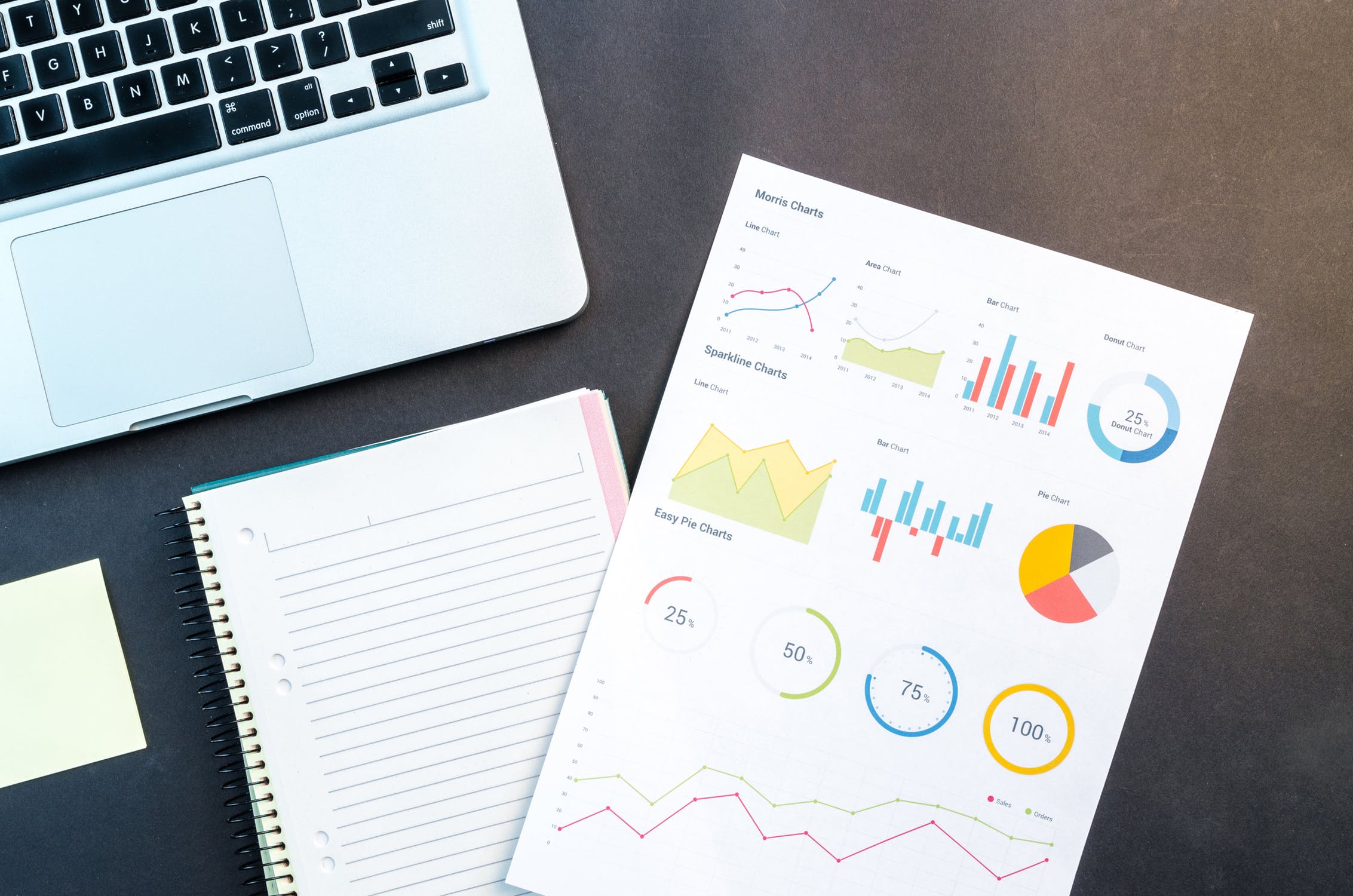 4.8 out of 5 stars
★★★★★ - 92%
★★★★☆ - 8%
★★★☆☆ - 0%
★★☆☆☆ - 0%
★☆☆☆☆ - 0%